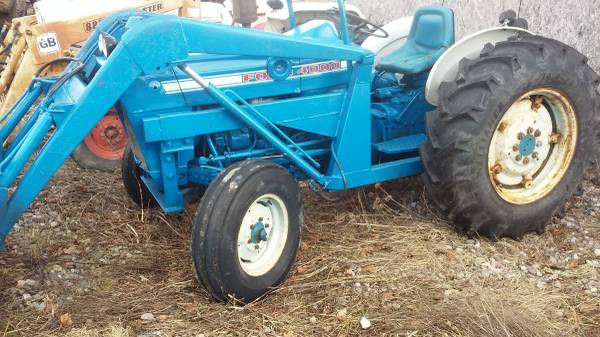 We offer a full range of farm tractor related services. If you are just looking for someone to do a service, from an oil change to completely changing all filters and fluids... we have you covered. We also do complete engine overhauls to clutch replacement and also hydraulic problems.
Why come to us? We will treat you and your machine the way we would hope someone else would our own. No hidden fees, no bill that cause you to faint and we for the most part have a quick turn around. We do not sell brand new units even though we are dealers for most of the brands out there and can get you one. The problem is that most big box stores can sell for less than what we could so we have approached it as a service and parts working with those stores such as Tractor Supply..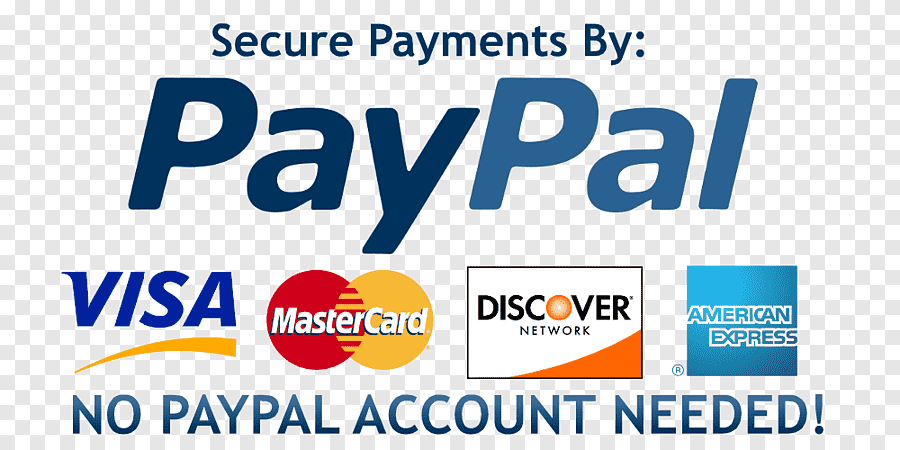 We make it easy for you to make payments without even coming out of your home. During this time with the Covid-19, a lot of folks worry about going anywhere in public. We can do it all from picking up what needs to be worked on, call you when its ready and have you pay your bill using Visa, MasterCard, Discover and Paypal. Once paid, we can also bring the repaired unit home and place it back in the Garage.